Harvest time is not only a busy time of year for farmers. If you'€™re planning to sell used farm equipment or upgrade your equipment now might be the perfect time.
Within the next three months, we'€™ll sell thousands of farm equipment items at dozens of unreserved public auctions in North America and Europe, including a good selection of late-model, low-hour equipment as well as farmland.
With the low Canadian dollar and the rising cost of imports, a lot of US farmers are making the sound financial decision to buy in Canada.
1. A lot of late model farm equipment
As big farm operators are looking to improve efficiencies and dealers are turning over their inventory, more late-model, low hour farm equipment from dealers and farmers alike is finding its way into our auction inventory.
Late model tractors are always in demand, but more so this year as the cattle prices have stayed high. Cattle operators are taking their profits and investing in versatile tractors that can be used to clean barns, move hay and a number of other jobs.
High horsepower 4WD and track tractors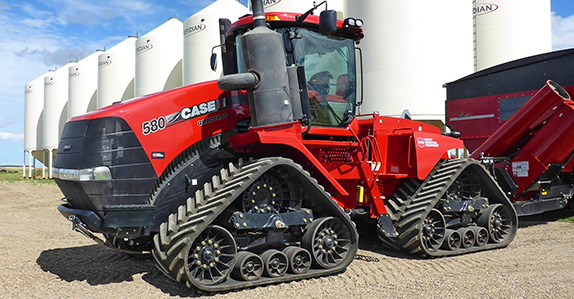 2015 Case IH 580 Quadtrac Track Tractor
MFWD tractors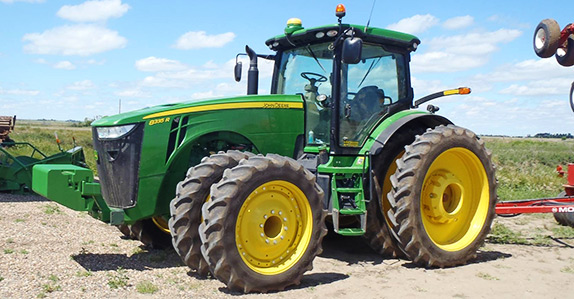 2014 John Deere 8335R MFWD Tractor
Combines are always popular at our auctions, particularly in Western Canada, where an early frost could ruin a crop before farmers can finish bringing it in. Farmers are not afraid to invest in another combine or upgrade to a more powerful unit if it means protecting their crop from downgrade or right out ruin.
Late model combines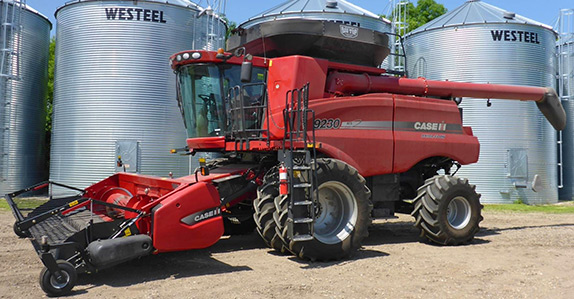 2013 Case IH 9230 Combine
2. Meet the demand for seasonal farm equipment
With the harvest underway, farmers have a better idea of the value of their crop and how much they can reinvest in equipment. Making equipment purchases before the end of December is also popular income tax deferral strategy as the financial year end for a lot of farms is December 31.
If you are planning to sell used farm equipment to generate cash flow or as part of an equipment upgrade strategy, post-harvest auctions are an opportunity worth exploring. Many farmers are now buying equipment needed at the start of next season, creating a high demand for seeding and tillage equipment and high horsepower 4WD and track tractors. Here'€™s what'€™s selling well at our auctions at this time of year:
4WD tractors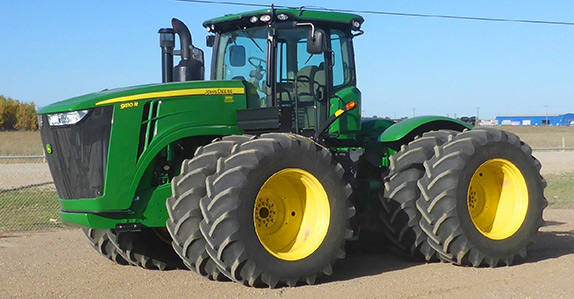 2013 John Deere 9510R 4WD Tractor
Cultivators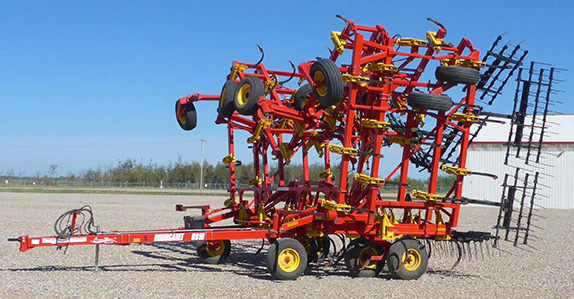 2014 Bourgalt 8910 60 Ft Medium Duty Cultivator
Late model air drills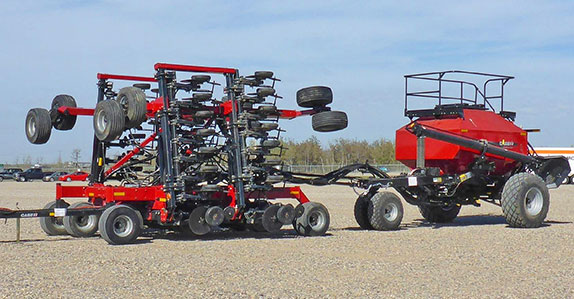 Unused 2012 Case IH SDX30 30 Ft Air Drill
3. Better-than-retail prices on farm equipment
Selling prices for quality farm equipment have remained strong at our auctions over the past few years. Farm equipment demand peaks in summer, and prices tend to be higher. Lower selling prices and an influx of inventory from dealers looking to move equipment before winter sets in makes October through December a good time to buy farm equipment at a fair price.
Farm equipment that generally sells below retail and peak season pricing at this time of year includes (applicators) high clearance sprayers, high-hour harvest equipment and seeding equipment, such as high-acre air drills.
Search our inventory to find a good selection of sprayers, swathers, combines, headers, air drills and more:
Swathers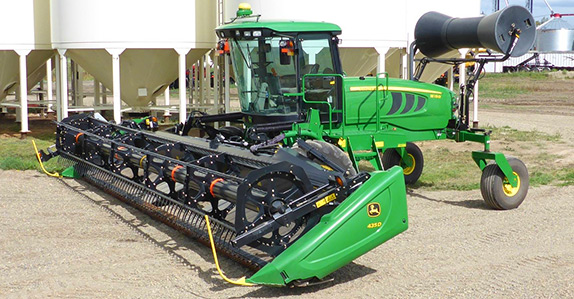 2014 John Deere W150 35 Ft Swather
High clearance sprayers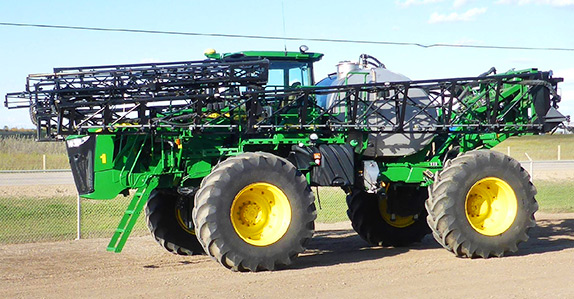 2014 John Deere 4940 120 Ft High Clearance Sprayer
Combines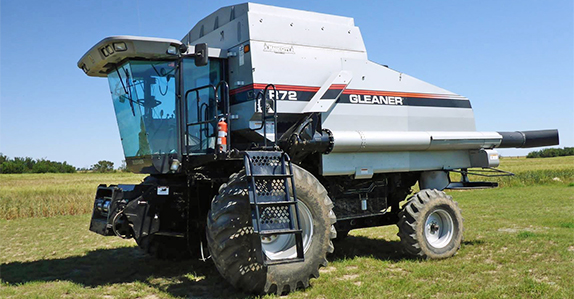 2001 GLEANER R72 Combine
Headers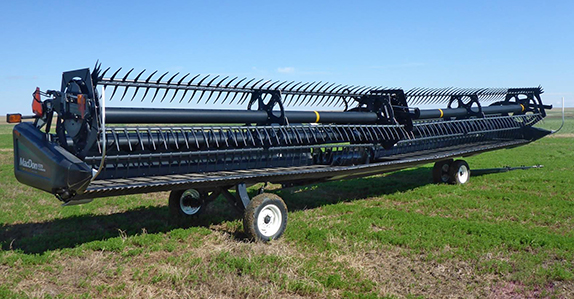 2011 MACDON FD70 40 Ft Flex Draper Header
Air drills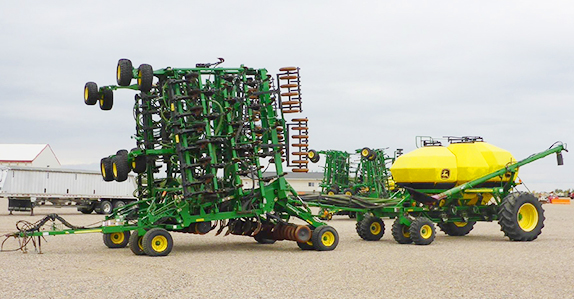 2009 JOHN DEERE 1835 61 Ft Air Drill
If you are planning to take advantage of current market conditions and sell farm equipment in order to upgrade, contact a representative to learn more about selling with Ritchie Bros.
(Source – https://www.rbauction.com/blog/top-3-reasons-to-sell-and-buy-farm-equipment-this-fall)